OMD take a train…
The video for 'Metroland' (the debut single from the forthcoming album English Electric) has been revealed.
The video is an animated train journey that features nods to the 1984 promo video for OMD's previous single 'Locomotion' and features animated versions of the band themselves.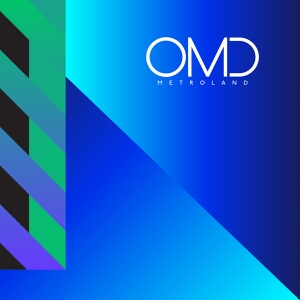 In a brief article for Clash Magazine, Andy McCluskey also comments:
"The song is inspired by the early 20th Century London Metropolitan Railway Line campaign slogan to 'come and live in Metroland'. So many commuters moved from the smoky capital that the very rural idyll they sought was swamped by miles of mock Tudor suburb. The act of reaching for Utopia destroys it."
'Metroland' is released on 25th March.
English Electric is due for release on 8th April.