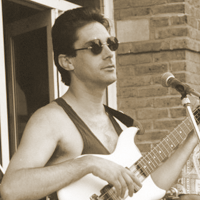 Steve Hollas, formerly of The Id, (whom Messages interviewed previously) has written about the process of constructing a bass guitar.
The article, which is posted on the www.weescribble.com site documents the building of the guitar which Steve had worked on back in 2008. "I've been a huge fan of Alembic basses for as long as I can remember but as this was intended to be a custom built Alembic – and I had neither the money or patience to have them create one for me – I decided to build a version of it myself".
If you're curious about what's involved in the build of an electric guitar then this illustrated article is for you… Building An Electric Bass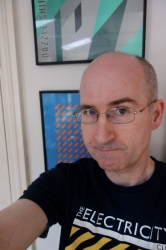 Paul spent his formative years indulging in fanzine culture before branching out to graphic and web design in later years via his Arc23 outlet. Responsible for the creation of the original Official OMD Website, Paul also spent over 10 years administrating the site as well as providing sleeve notes for many of the OMD reissues.

Publications that have featured his contributions include Electronic Sound, Metro, Japan Update Weekly, J-Pop Go, Wavegirl and The Electricity Club.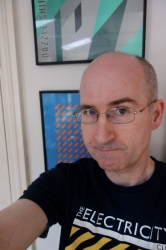 Latest posts by Paul Browne (see all)