In breaking news, OMD have confirmed that from 2016, all future releases from the synthpop outfit will be digital download only.
This move will impact all record releases from the band starting in 2016. Sources say that this move has been implemented by changing times, but also by the superior sound quality offered by compressed mp3 files.
As well as record releases, all OMD merchandise will also be download only from January 2016. This will include tour programmes, T-shirts, tea towels and other memorabilia.
Source: www.omd.uk.com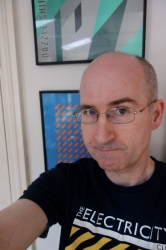 Paul spent his formative years indulging in fanzine culture before branching out to graphic and web design in later years via his Arc23 outlet. Responsible for the creation of the original Official OMD Website, Paul also spent over 10 years administrating the site as well as providing sleeve notes for many of the OMD reissues.

Publications that have featured his contributions include Electronic Sound, Metro, Japan Update Weekly, J-Pop Go, Wavegirl and The Electricity Club.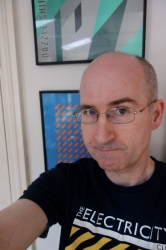 Latest posts by Paul Browne (see all)