Behind the scenes, Messages has been hard at work developing and revising an in-depth OMD Discography.
This extensive archive is designed to cover every UK OMD record release and features new high resolution scans of the sleeve artwork, lyrics, promotional adverts, videos and additional information on each OMD release.
This is a work-in-progress and we'll post updates as work continues…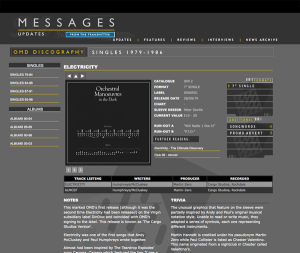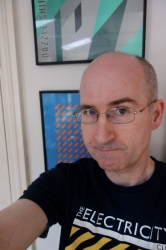 Paul spent his formative years indulging in fanzine culture before branching out to graphic and web design in later years via his Arc23 outlet. Responsible for the creation of the original Official OMD Website, Paul also spent over 10 years administrating the site as well as providing sleeve notes for many of the OMD reissues.

Publications that have featured his contributions include Electronic Sound, Metro, Japan Update Weekly, J-Pop Go, Wavegirl and The Electricity Club.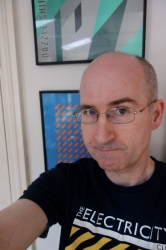 Latest posts by Paul Browne (see all)