Belgian electropop outfit Metroland were invited to remix the forthcoming OMD single, also titled 'Metroland'. Now the remix is available – complete with its own animated video.
'Metroland' will be released on 25th March and is available to preorder via the Offical OMD Website: http://omd.firebrandstore.com/metroland-vinyl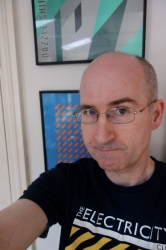 Paul spent his formative years indulging in fanzine culture before branching out to graphic and web design in later years via his Arc23 outlet. Responsible for the creation of the original Official OMD Website, Paul also spent over 10 years administrating the site as well as providing sleeve notes for many of the OMD reissues.

Publications that have featured his contributions include Electronic Sound, Metro, Japan Update Weekly, J-Pop Go, Wavegirl and The Electricity Club.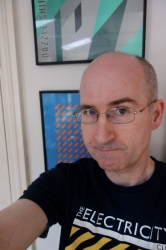 Latest posts by Paul Browne (see all)