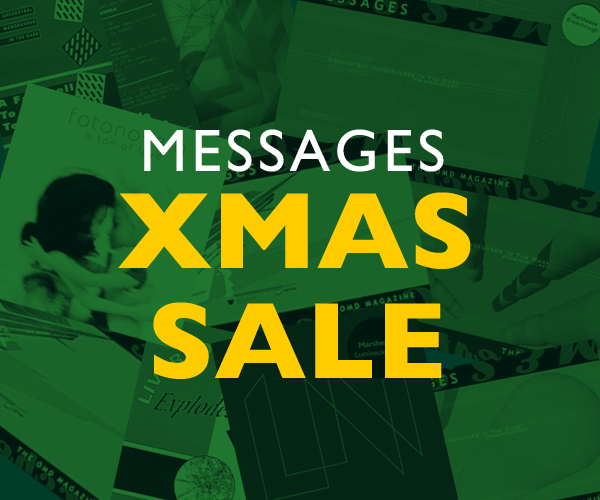 Grab an OMD fix this weekend as Messages delivers its XMAS SALE on selected merchandise.
Snap up back issues of Messages or one of Marsheaux's CDs. A perfect opportunity to obtain the superb A Ton Of Love album (with its 'lost' OMD songs) as well as other Fotonovela releases. We also have copies of the Liverpool Explodes magazine available. There's plenty of choice and all at special reduced prices for the course of this weekend only!
Zip over to the Messages Shop for all the details!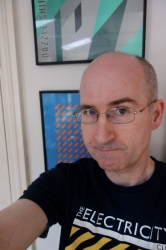 Paul spent his formative years indulging in fanzine culture before branching out to graphic and web design in later years via his Arc23 outlet. Responsible for the creation of the original Official OMD Website, Paul also spent over 10 years administrating the site as well as providing sleeve notes for many of the OMD reissues.

Publications that have featured his contributions include Electronic Sound, Metro, Japan Update Weekly, J-Pop Go, Wavegirl and The Electricity Club.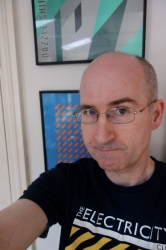 Latest posts by Paul Browne (see all)