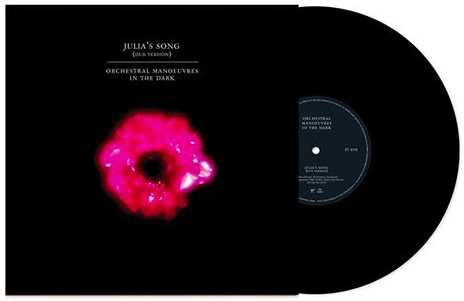 OMD's 2015 contribution to Record Store Day came in the form of a special 10″ vinyl release of JULIA'S SONG, which featured the original dub element of the extended version of the song from the B-Side of the 12" release of 'Talking Loud & Clear' in 1984.
Copies sold out quite quickly, however there are a limited number of copies available on Amazon.
Click this link to go to the Amazon page to order: Julia's Song (Dub Version) / 10 To 1 [10″ VINYL]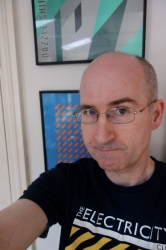 Paul spent his formative years indulging in fanzine culture before branching out to graphic and web design in later years via his Arc23 outlet. Responsible for the creation of the original Official OMD Website, Paul also spent over 10 years administrating the site as well as providing sleeve notes for many of the OMD reissues.

Publications that have featured his contributions include Electronic Sound, Metro, Japan Update Weekly, J-Pop Go, Wavegirl and The Electricity Club.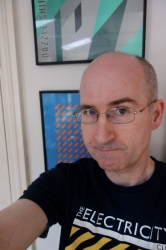 Latest posts by Paul Browne (see all)