Manoeuvres + Stanlow Incorporated
August 19, 2018 @ 7:00 pm

-

11:00 pm

£12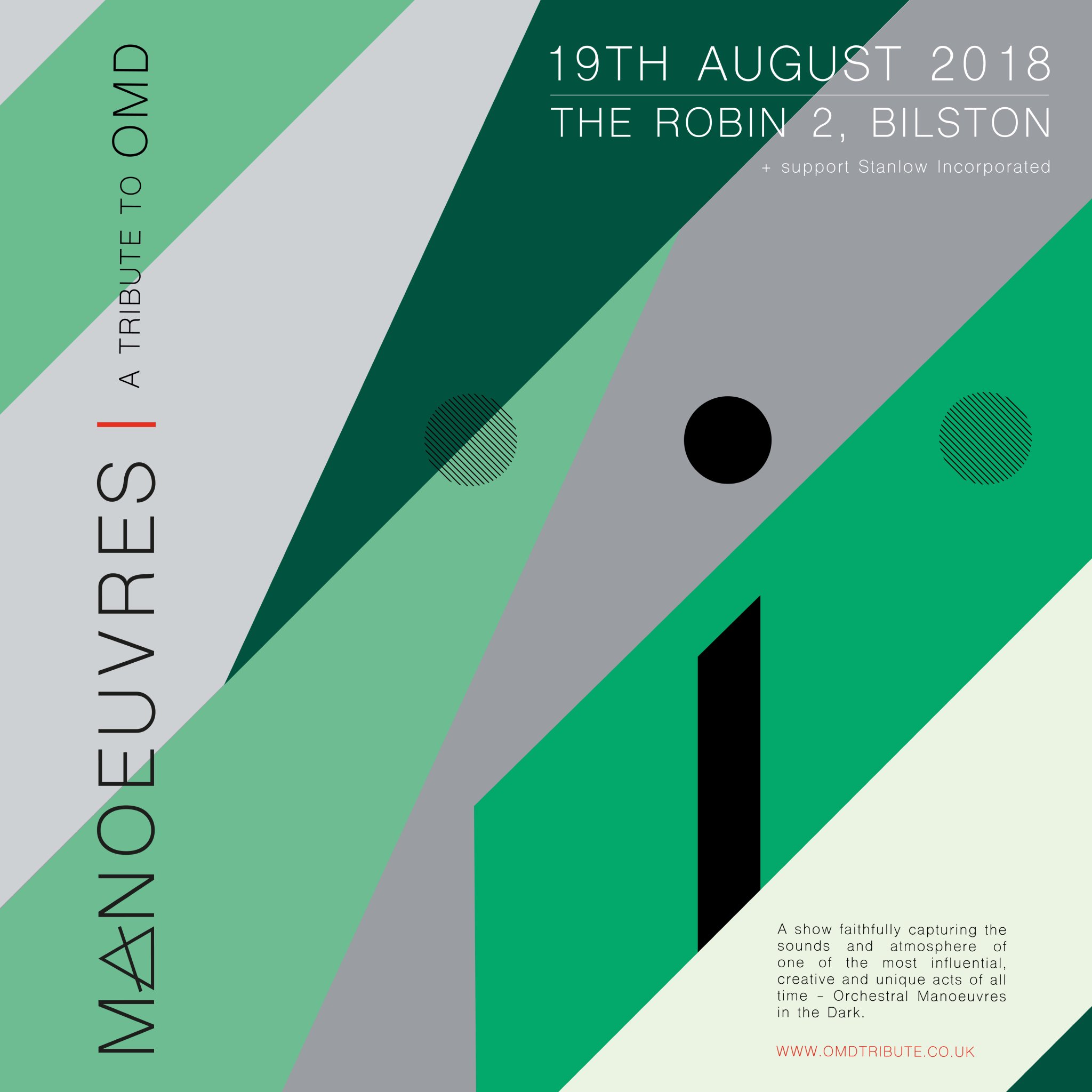 Manoeuvres are an OMD tribute band who meticulously craft an accurate sound that reflects OMD's extensive synthpop history. Quality instrumentation and amplification are key elements in reproducing the sound they strive to achieve.
Stanlow Incorporated are a collective formed from the Kidderminster College Year 1 Music Performance class. They staged Final Song – a special tribute performance to OMD earlier this year.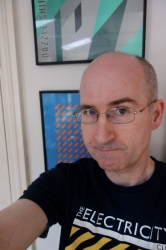 Paul spent his formative years indulging in fanzine culture before branching out to graphic and web design in later years via his Arc23 outlet. Responsible for the creation of the original Official OMD Website, Paul also spent over 10 years administrating the site as well as providing sleeve notes for many of the OMD reissues.

Publications that have featured his contributions include Electronic Sound, Metro, Japan Update Weekly, J-Pop Go, Wavegirl and The Electricity Club.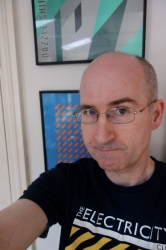 Latest posts by Paul Browne (see all)